Happy May to everyone in The GAME Credits Family!
Let's jump right into the April recap.
GASLESS NFTs and New Platform Feature
April saw the official launch of GASLESS NFTs on the GAME Credits Platform. We are utilizing the Polygon (Matic) sidechain to help reduce fees and make it easier for anyone to create and sell NFTS.
You can read the blog on all the new features here
With these new features, creators can now:
Sign up and create a customized creator page without incurring gas fees.
Create and sell NFTs without paying gas.
Mint NFTs in a variety of aspect ratios and file-formats including: JPEGs, PNGs, GIFs, and MP4s.
Upload files up to 50 MB in size.
Include content with their NFTs that can only be unlocked after purchase.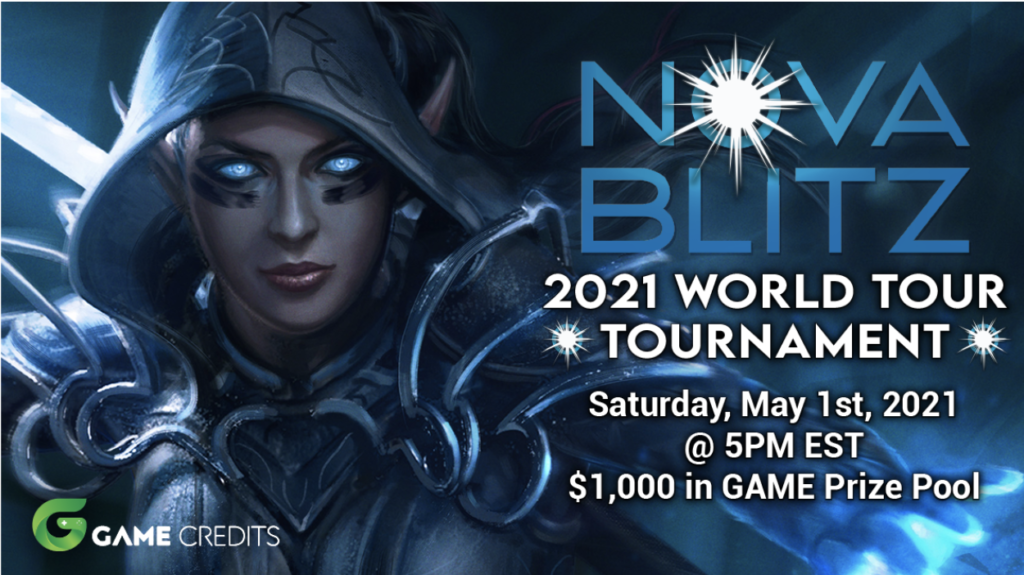 NOVA BLITZ
We launched the first 2021 Nova Blitz World Tour Tournament. This event had people from around the globe battling it out for a chance to win some $GAME. The winners of the tournament were:
1st Place – HIDE
2nd Place – Memento926
3rd Place – Upclass
4th Place – Aussiesloth
5th Place – JakeAlmighty, Uni, Penanegra, & Boschem.
Stay tuned for future tournaments coming soon!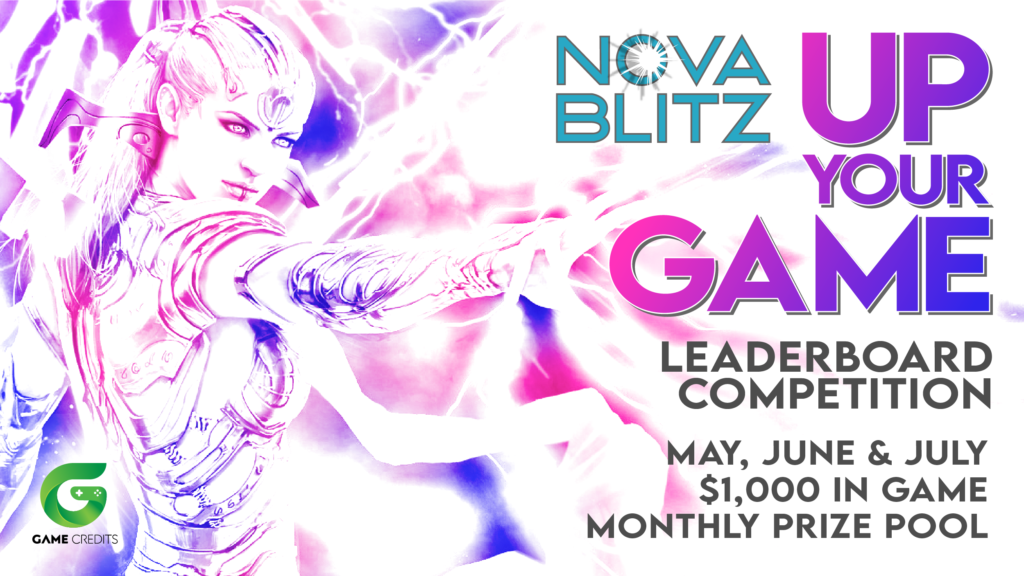 Nova Blitz Leaderboard Competition
But that wasn't it for Nova Blitz, we also announced the Nova Blitz Leaderboard Competition.
For the month of May 2021, players who compete to top the in-game Nova Blitz Leaderboards, will win additional prizes outside of the game. Win GAME and NFT Rewards as you hone your skills
1st Place – $400 in GAME
2nd Place – $200 in GAME
3rd Place – $100 in GAME
4th Place – $100 in GAME
5th Place – $50 in GAME
6th Place – $50 in GAME
7th Place – $50 in GAME
8th Place – $50 in Game
Play, play and play some more. We will pay out $1,000 in GAME Prizes each month to the end of May, June and July Leaderboard leaders.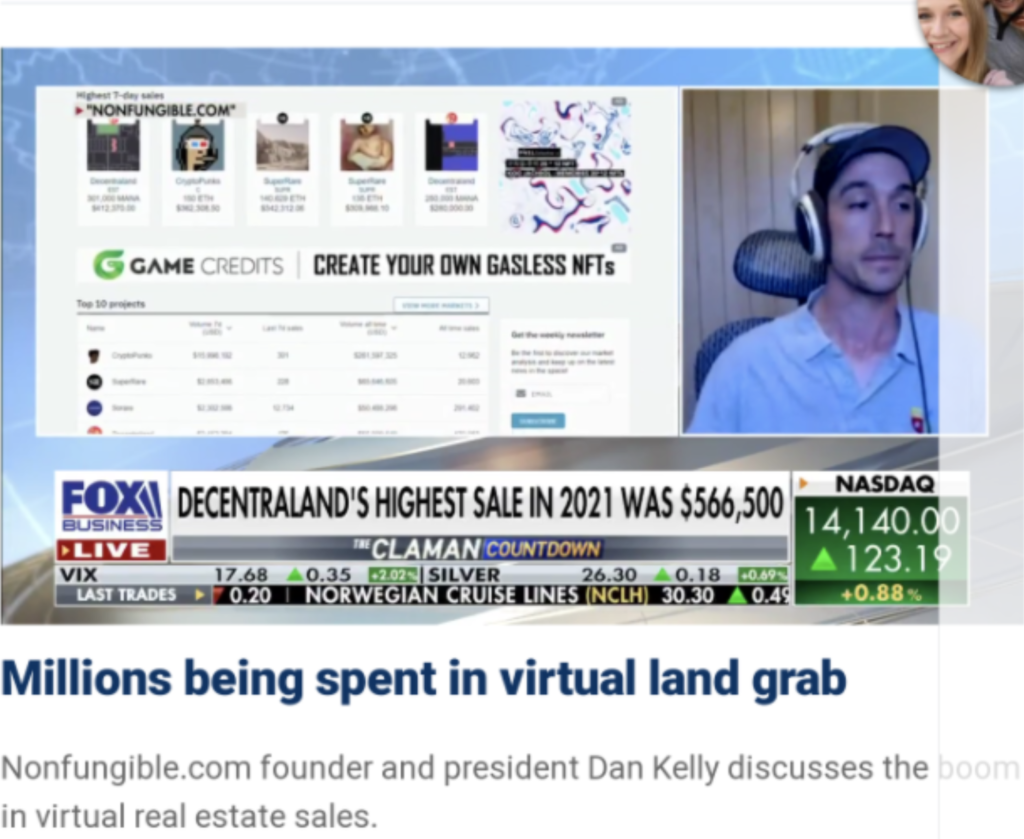 Just For Fun
Who saw the FOX news story on Virtual Land sales?
They happened to highlight the GAME Credits banner on Nonfungible.com
Not a bad promotion!
Until next month,
GAME On!