Dear friends and community, 
It's hard to believe October is already here. 2021 has been full of surprises, and we aim to bring you some delightful ones by the end of the year. In September, the team made significant progress toward both the GENESIS ERC-20 token launch, and the World Stakes NFT drop. We continue to improve on our community-building, adding partnerships and social media engagement, and plan to keep experimenting as we grow.
The GENESIS token will launch before our next monthly update. We've found the token to be the most frequent topic of community conversations and questions to our team members. In case you missed it, here are some of the articles we published in September doing a deeper dive into the topic:
– Talking Tokenomics and the Genesis Metaverse Project with CEO Jason Cassidy
– The Genesis of GENESIS – DeFi and Liquidity Pools
We expect the Genesis community to swiftly and dramatically expand, with different levels of interest in each area of the project from a variety of groups and individuals. What makes it so great is that Genesis is a community of communities, with interesting ways to engage and inspire everyone – all while being inclusive. As the community grows, we plan to share content and resources to support various perspectives and levels of experience. Simplifying concepts for crypto newcomers is a high priority.
Our team is available to engage, support and answer questions, during scheduled events such as on Clubhouse or Twitter Spaces, and asynchronously through our Discord, Telegram, and other social channels. We love meeting you and learning more about your metaverse dreams. Here are some ways to connect with the GAME Credits team:
– Join us on Telegram for community discussions and contests where you can win $GAME
– Jump into our Tuesday Twitch streams @4pm EDT to watch the team play, get your questions answered and meet members of the community
– Thursday evenings @7pm EDT you'll find us jumping in Clubhouse rooms with our friends and partners. Follow these accounts to get notified when our team is speaking live! (we will be expanding to Twitter Spaces soon!).
Chris – @crypto-chris
Josh – @jpmorton27
Jason – @karmashark
Steve – @bitbuzz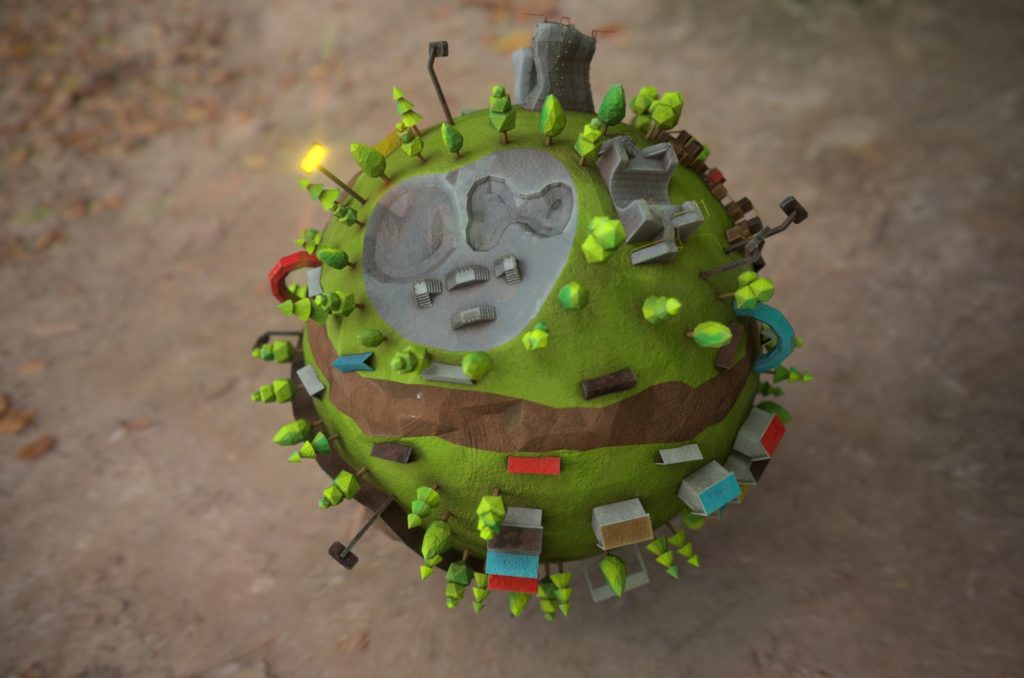 We are counting down the days until the GENESIS token launch. Expect the announcement soon on all channels. This month we will also begin sharing more content and resources to help the community understand and prepare for the launch of the Genesis World Stakes NFTs, and would appreciate you helping us share the news! As we get closer to Worlds launch we'll be seeking community input on future Genesis Worlds themes and design elements.
The GAME Credits team is grateful for your feedback, support, suggestions, questions and participation. We believe in building a community where everyone belongs. With your continued support, we know we can create something exceptional together!