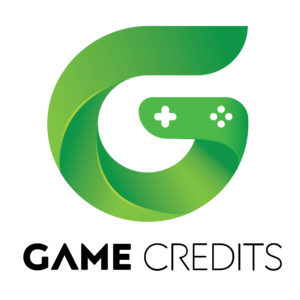 Art Director:
GAME Credits has an open position for the role of Art Director, to develop art assets for games and NFTs, and manage the pool of artists responsible for those assets. This includes new, unannounced gaming projects, and NFTs in conjunction with major brand partners. The art director will be responsible for leading the artistic direction across all projects within the GAME Credits portfolio.
Specific duties include:
– Increasing the quality of visual art and design across GAME Credits
– Daily management of relationships with artists and graphic designers
– Setting the artistic direction for new games and NFT projects
– Delivering high quality assets on time and budget
– Evaluation of talent hires for other artists and key creative personnel
– Potential to directly contribute with art creation for game(s) in the studio
Our ideal candidate will have:
– Shipped more than one game as an art director or similar role, from concept to release
– Created NFTs or other collectibles
– 8+ years of experience as an art director
– 3+ years of experience in game development
– 3+ years of experience in an agency setting
– Working knowledge of cryptocurrency and NFTs
– Strong opinions on artwork, collectibles, aesthetics, and more
This role is a full time remote role, working with a team based mostly in the continental United States.