Dear friends and community, 
We are excited to share with you the date the Genesis Worlds Mining Claim NFTs will be available for purchase.
---
SAVE THE DATE:
---
January 18th, 2022
On January 18th, 2022, we will list the mining claims for three new Genesis Worlds! Between now and then, we'll be sharing more details about the sale, the technology, the project and the tokenomics, so you can be fully prepared. We also hope you get some time to rest at the end of the year and time to celebrate an extraordinary 2021!
---
Discover The Worlds
---
These worlds will come to life through the creative ingenuity of each world's community of Mining Claim holders. Together you will develop a vision for your place in the 100 year metaverse. Mining claims offer the power to influence your world's land sale philosophy and strategy, the in-world game mechanics and reward systems, and the quantity and purpose of community-held land.
Each Mining Claim NFT features a Creative Commons licensed 3D concept model of the world that will inspire your community to dream big. Mining Claims holders also receive:
– A vote in governance and decision making for the world represented by that NFT
– Mined GENESIS tokens proportional to the number of Mining Claims held
– Instant liquidity should you decide to sell back the NFT
– Future utility that will be determined by the community of stakeholders
---
Nexus
This is where it all begins. The Nexus is the central hub for the Genesis Worlds Metaverse, a starting zone for new players, a hangout for the OGs, and headquarters for many Genesis community organizations.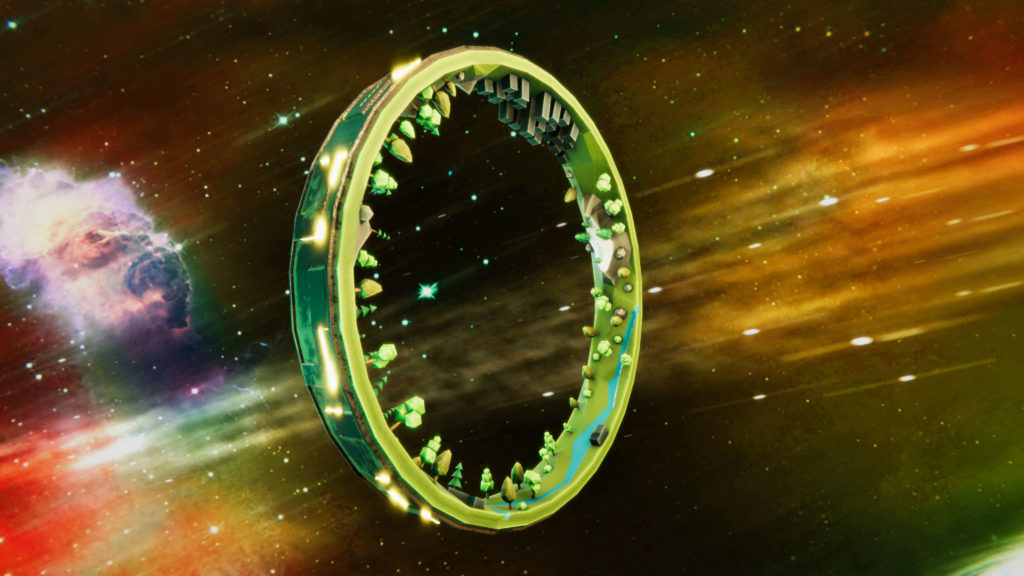 ---
Neo Tokyo
The ultimate Cyberpunk mecca; low life meets high tech. You won't find a more wretched hive of hackers, punks, and tech-heads… and we wouldn't have it any other way.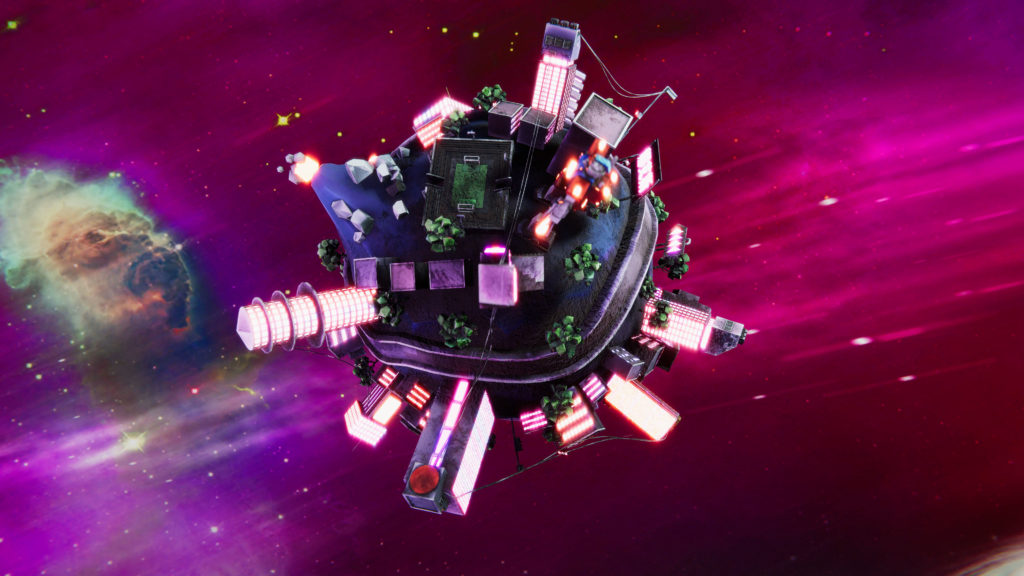 ---
Treasure Planet
Build your own ship and sail the high seas battling pirates and sea monsters. Quest to find Davy Jones's legendary treasure, or just steal your trusted mate's hard-earned gold. All in a day's life on Treasure Planet.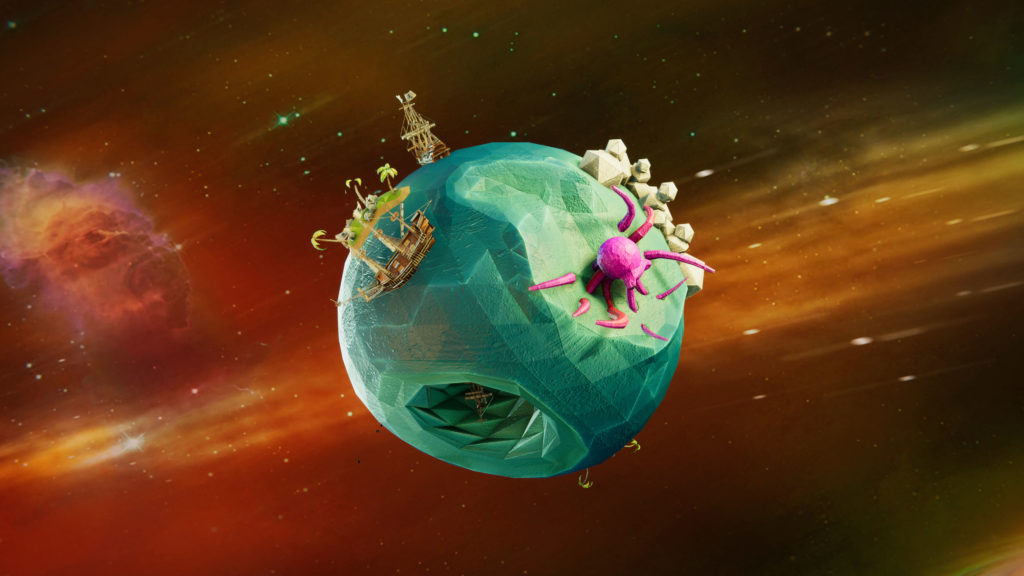 ---
Stake Your Claim
Genesis Worlds Mining Claims are the founding NFTs that allow you to participate in individual world governance, while mining the tokens that power the metaverse economy. The longer you hold your Mining Claims, and the more Mining Claims you own, the more GENESIS you mine. The more claims you hold for an individual world, the more influence you'll have on world governance. Here are some launch details to help you prepare for the sale on January 18:
– Mining claim holders are entitled to 1 land parcel per mining claim held. (Parcels will be distributed during land sales in 2022.)
– The base price for each world is 500 GAME, which will start to increase along the bonding curve after 400 have been sold. (Here's how to get GAME)
– You will be able to purchase 1 claim per transaction, and there is no limit to the number of transactions per wallet.
– GENESIS emissions begin on week after the first mining claims go on sale – January 25th.
We are excited to have you with us on this journey. To meet more community members, hop in our Discord. (Most of them don't bite!) For live, fast-paced audio conversation with our team, follow us on Twitter and keep an eye out for our scheduled Twitter Spaces announcements. And if you really want to get ahead of the game, get your GENESIS farm up and running and reap while you sleep!
---