Dear GAME Credits friends and community,
We appreciate all the feedback and questions we have received since the June update. We hope you're able to join us for the AMA with our CEO, Jason Cassidy:
Date: Monday, August 2nd, 2021
Time: 1pm Eastern Standard time (EST)
Location: GAME Credits Discord channel
Join us at: https://discord.gg/5pJ5Aa6C
If you can't make it at that time, you will be able to visit the channel afterward to view the conversation. We have already received a great list of thoughtful and challenging questions and we look forward to responding and continuing the conversation.
In community news, July wrapped up a meme contest in our social channels and a Nova Blitz tournament over the weekend. A huge congrats (and $GAME rewards!) goes to the creators and players in our community. And we have to say, we're both humbled and honored to laugh with you laughing at us. Here are a few of our favorite memes from the contest.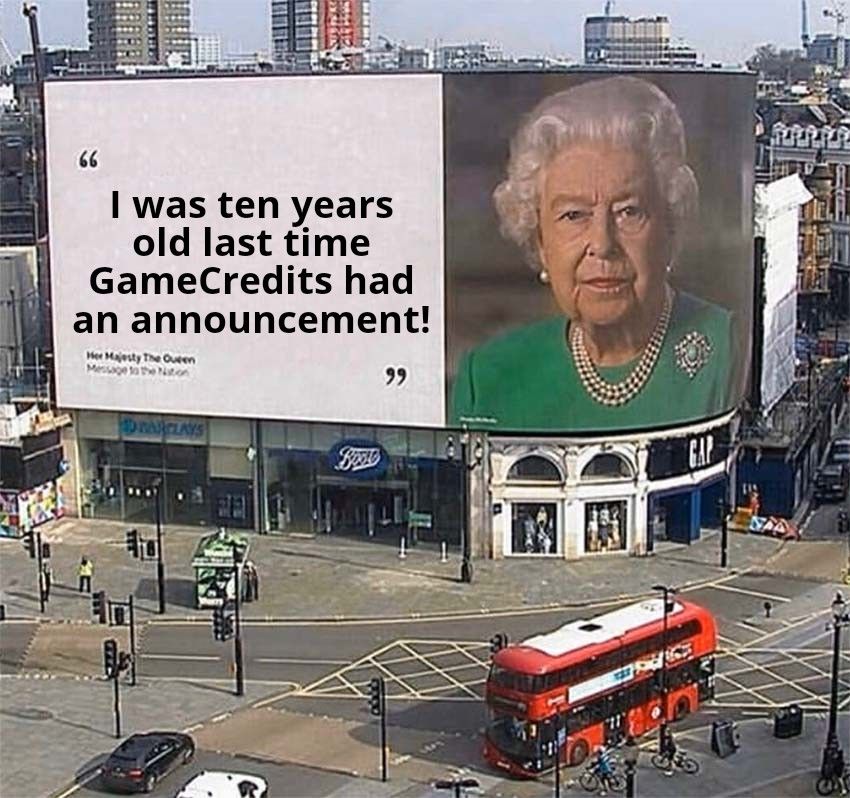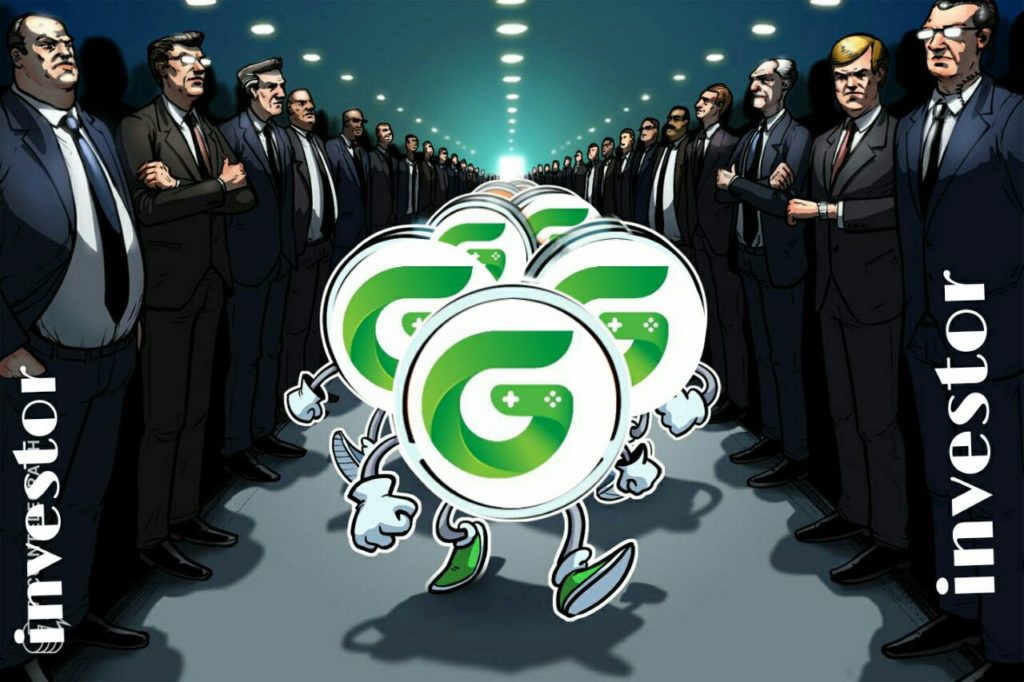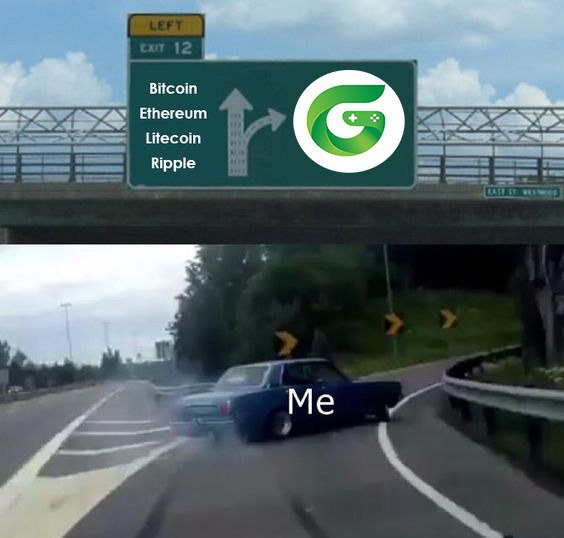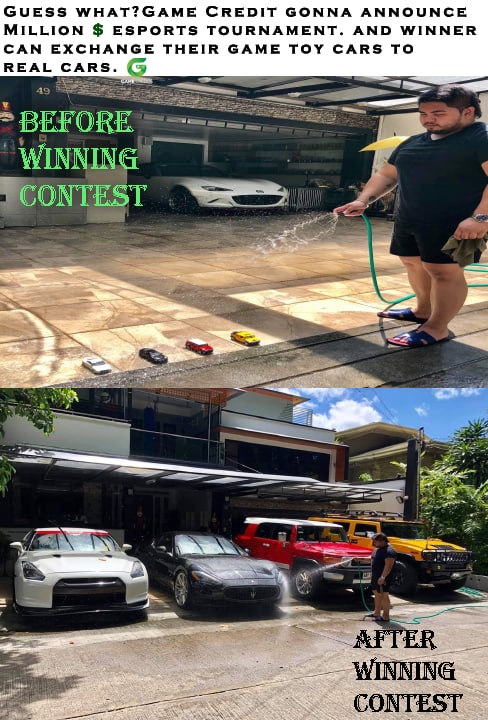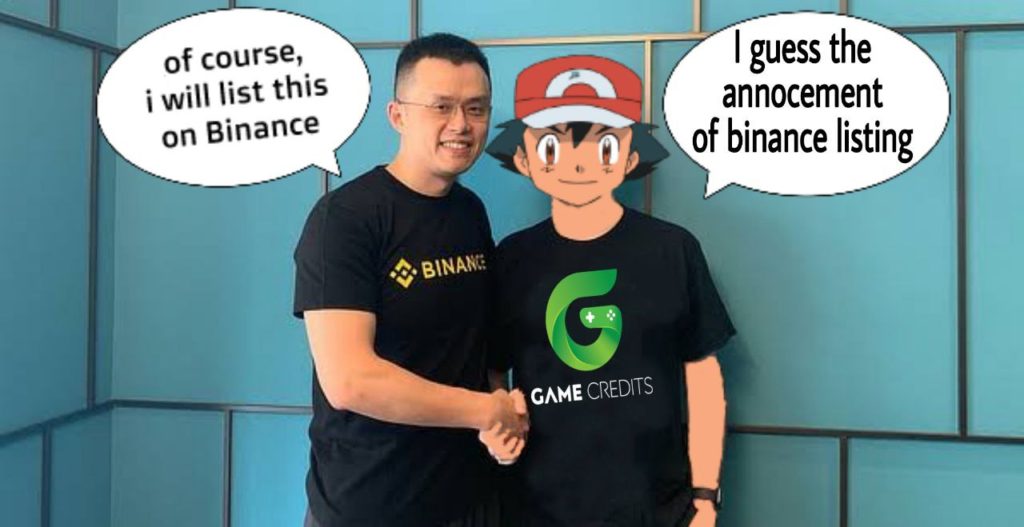 In Metaverse news, we've had the opportunity to share some of our early plans and initial roadmap with a small audience of prospective partner organizations, creators, and collaborators. One piece of the vision that has resonated powerfully with this audience is our strong focus on gaming in this metaverse. We believe our team is uniquely positioned to execute on this vision, based on depth of experience and commitment to both gaming and blockchain technology. As a member of the GAME Credits community, you'll have access to our vision, ideas, and plans before we publish major announcements and campaigns to the media and general public.
In the spirit of transparency, you can view the work in progress on our community hub at http://hub.gamecredits.org/. This is where we're drafting our vision, documenting governance principles, and kicking off collaborative project work. The project is currently in Phase 0, which is all about getting set up and launching the core pieces of the ecosystem: Contracts, Community, and World Stakes. Our big launch in the fall will be our World Stake sales – NFTs with contracts providing holders with future access to themed worlds in the metaverse. This smart contract work is the bulk of our engineering work right now.
We have been working with studios and creators to develop the NFTs for our themed worlds. You may have seen a few teasers of worlds. Worlds in design now include themes like Treasure Island, Sports World, Etherium, Bitcoin, Area 51, Area 420, Cat World, and Monster Planet. The NFTs are designed to inspire creativity in the community and attract participants who want to help create and govern each world in the metaverse. We are also working on the first prototype world and hope to launch it for exploration by the end of the year.
Our NFT platform remains a great place for creators to mint NFTs, reward their audience and build a creative legacy on the blockchain. Collectors can still stake GAME on their favorite creators and receive loyalty points to redeem for exclusive content. Our community team is working to recruit and support new creators as they launch collections on the platform. You may notice gradual transitions to our website copy as we shift from eSports to content with relevance for our creator and gamer community.
Within the company, we are building a more formal operational infrastructure to support recruiting and retaining talent. As our team has grown, we have added more US-based team members. We have established US operations with USD payroll and competitive benefits, including company-paid healthcare premiums for US employees and their families. As we grow, we will be recruiting for team members in marketing and communications, engineering, and creative.
The GAME Credits team is excited about our vision for the future. It has been especially motivating to see all the recent news about organizations and teams moving forward with ambitious Metaverse projects. Increasing mainstream discussion and acceptance of this evolution in web3 experience will benefit us all!
With gratitude,
The Team @ GAME Credits