Happy March Everyone!
Who noticed the big platform update? We did a secret launch of the new GAME Credits Marketplace! This new feature allows you to buy and sell NFTs straight from the GAME Credits Foundry. If you haven't seen it, get to it!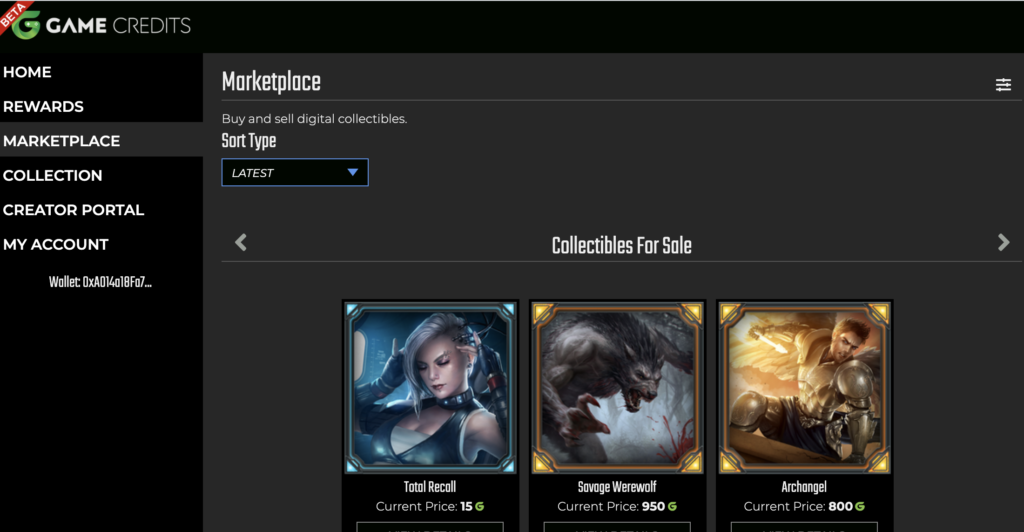 In other news, with the cost of gas going bonkers, it has made GAME Credits uniquely positioned, with our GAME Foundry & NFT minting platform, for the Matic/Polygon ecosystem (for those that didn't know Matic is rebranding as Polygon). We are developing features to enable artists, streamers, influencers, and games to add NFTs to the Matic/Polygon network while also enabling OpenSea trading of Game-minted items.
Another benefit, and way to cancel out those high gas fees, we've worked with the Matic/Polygon and QuickSwap teams to provide two new liquidity pools on the Matic mainnet. Both ETH/GAME and QUICK/GAME liquidity pools are now available and can be traded on for fractions of a penny per transaction. The power of layer 2 and sidechains – harnessed!
These updates & enhancements, which we are currently working, on include mp4 support, additional aspect ratios, unlockable content, and Matic/Polygon only creators (which ALSO saves on Gas costs!).
In March get ready for some more community events involving Nova Blitz, Splinterlands, and maybe another Meme Contest (shrug emoji). On the topic of Memes, thanks to all who participated in February's #GCMeme contest!
In the background we've been working on a new website look, which will include new features, a new knowledge base and maybe an additional surprise or two…….
In February we had some new additions to the GAME Portal including Mazer Gaming; a professional esports team and The DArtCo, who brings a stable of high quality NFT artists to the GAME Portal and Foundry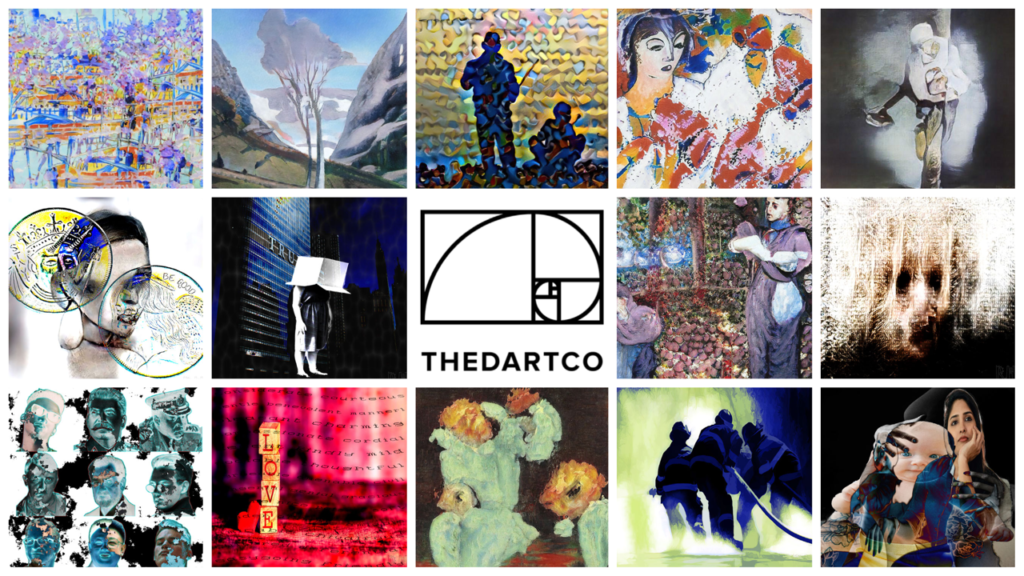 As the GAME community grows larger we will be looking to grow our team. Be sure to keep an eye on our socials for future announcements!