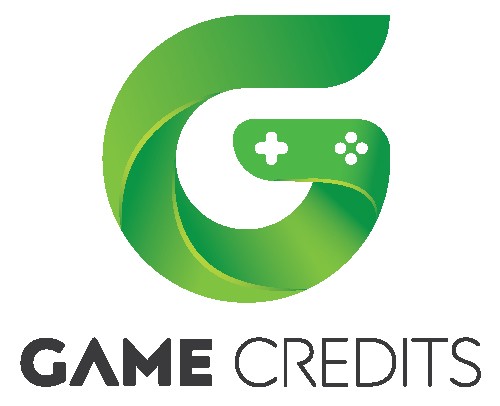 GAME Credits is proud to announce the release of its first service on the GAME platform — GAME Rewards. The Rewards portal is the first of many tools and services that will be released on the platform in the coming months and years. This is by far the very best way to earn more GAME as there will be weekly staking rewards up for grabs in the form of the new ERC-20 GAME token once we complete our transition to Ethereum in the coming months.
The concept behind the Rewards portal is simple — bring together the very best of what the fungible and non-fungible worlds have to offer. This lead us to create GAME Rewards, which allows holders of GAME to stake their tokens on any game that is signed up on the Rewards portal. In return for staking on various games, holders earn loyalty points. Those loyalty points can be redeemed for various rewards like in-game items from the game you staked on, promotional NFT's from the game universe, tournament entry tickets, booster packs, GAME tokens and much more.
There is the added bonus that when you stake on a chosen game, a % of the GAME earned as rewards on that game will go directly to the game developers. In this sense, you are quite literally supporting the game development team by staking your coins on their game versus the others in the portal. Over time, the Rewards Leader board will be built up to be a true attraction of the NFT universe. As more games sign up on the portal, and more rewards are available each week, it will become more prestigious for any one game to be holding the title of most staked upon game in the Rewards portal.
There are many benefits for game developers to sign up for the portal:
Increased visibility for their game to the NFT and crypto gaming market
No cost to sign up on the portal
A few easy clicks and your game is signed up ready to earn rewards
A revenue source to earn more GAME
Gives the game developers eligibility for the company's game grant service
Offers a new, innovative way to engage with their user-base and encourage more in-game participation
Due to the fact we have not yet completed the transition to Ethereum and thus have not deployed the ERC-20 GAME contract, the current version of the GAME Rewards portal is based off of the Ethereum Kovan test network. You are able to get free Kovan GAME tokens to test out the portal and get use to the feel of it by following the instructions on the portal.
Once we move over to Ethereum this summer, the main net launch of the Rewards portal will take place. This will be the first time holders of GAME can officially begin earning more GAME tokens and other various NFT-based rewards. We will be putting a lot of effort into the Rewards portal to build it up over time as it becomes a popular destination for gamers, game developers and holders alike. The look and feel of the portal will be being given a major overhaul in the near future so keep this in mind as you get use to the system. We wanted to give everyone a preview of one of the tools we have created on the GAME platform, so feel free to check it out now at: