Hello everyone and welcome to yet another report from The GameCredits Foundation.
Before we get started, we wanted to share a friendly reminder that the official GameCredits website is https://gamecredits.org
Happy New Year!
First of all we want to wish everyone a happy New Year! We hope that you had a good 2018 and can start with fresh energy into the new year!
As for us 2019 starts a new chapter in the Gamecredits Foundation. We have lots of ideas and motivation to keep going and work on GAME.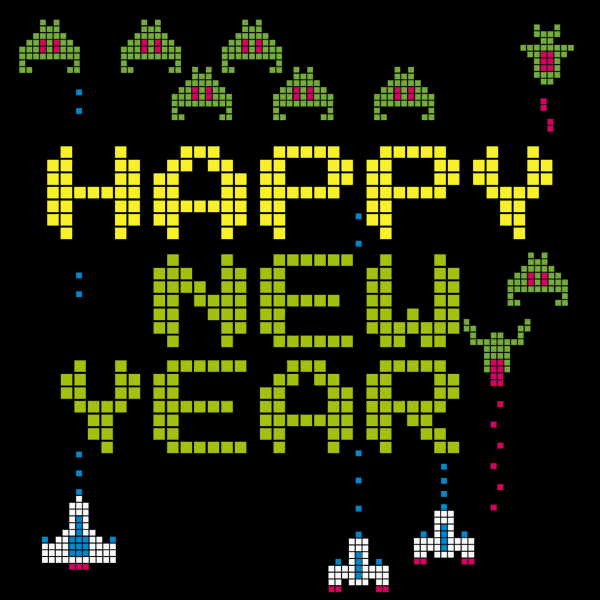 Throwback time
Everything started around Septmeber 2018. After the split the GameCreditsfoundation was build and brought to life. Since then GCF is working on bringing use cases to GAME and build a community around it.
Since then we were able to recover lost funds of users stuck in GC-Lite by keep maintaining it and make it possible that users can access their wallets again.
We build a new website, that has all relevant informations on it and can finally be used to keep you guys updated.
Community members started to build games around GAME. Playing the game results in you getting some GAME as a reward. Thank you for that! We will take a closer look into this games in the following newsletters.
We were able to implement an instant exchange into our website, that makes it possible for you guys to buy GAME without any problems.
Trezor and Ledger support was another huge step into making GAME more accessible. This lead to the development of an own Electrum-wallet for GAME. Another way to get easy access to your GAME funds.
Thank you!
We want to use this newsletter to thank everyone of you that supported us the last months. Whether you donated to help us directly, you developed something yourself or you were part of the community and took part in the discussions we had. Thank you!
Contact us!
We're always eager to hear back from our community! Make sure to leave any GAME-related questions on our social media/communication platforms.
Sincerely,
The GameCredits Foundation